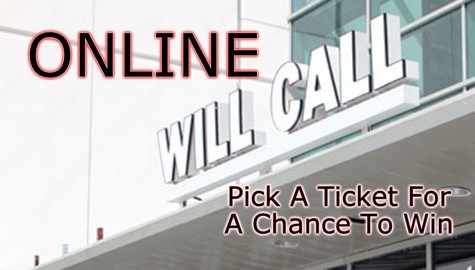 102.1 KOKY is your hook-up station for tickets and information
on the biggest shows in Central Arkansas.
But what if you can't get in on the phone line to win tickets?
We've set up a new way to win by checking out the Online Will Call window.
Use the form below to register, and if you are selected, we'll call you (get it)
and let you know how to pick up your tickets for the show.
GOOD LUCK! MUST BE AN RESIDENT OF ARKANSAS TO WIN!
---